Custom car interiors
Prague
You are original. You are individuality. You are like fingerprint which is never twice the same. Does your car look also originally and individually? When you sit inside, close the door and look at interior around you - how do you feel? Is it YOU? Maybe you have the feeling that what you see around you is not just the right. You don't feel good in unified serial box produced by car makers. You need original - the same as you are.
Concept: individual understands it. We listen to your wishes, design and create for your car custom-made interior. Concept: individual follows originality and quality in design, materials and handcraft. Thanks to individual approach your whole car interior (or selected part of it) will be as original as you in a short time. It becomes your unique fingerprint and second yourself. How does it feel?
There is just one step to turn your idea reality - contact us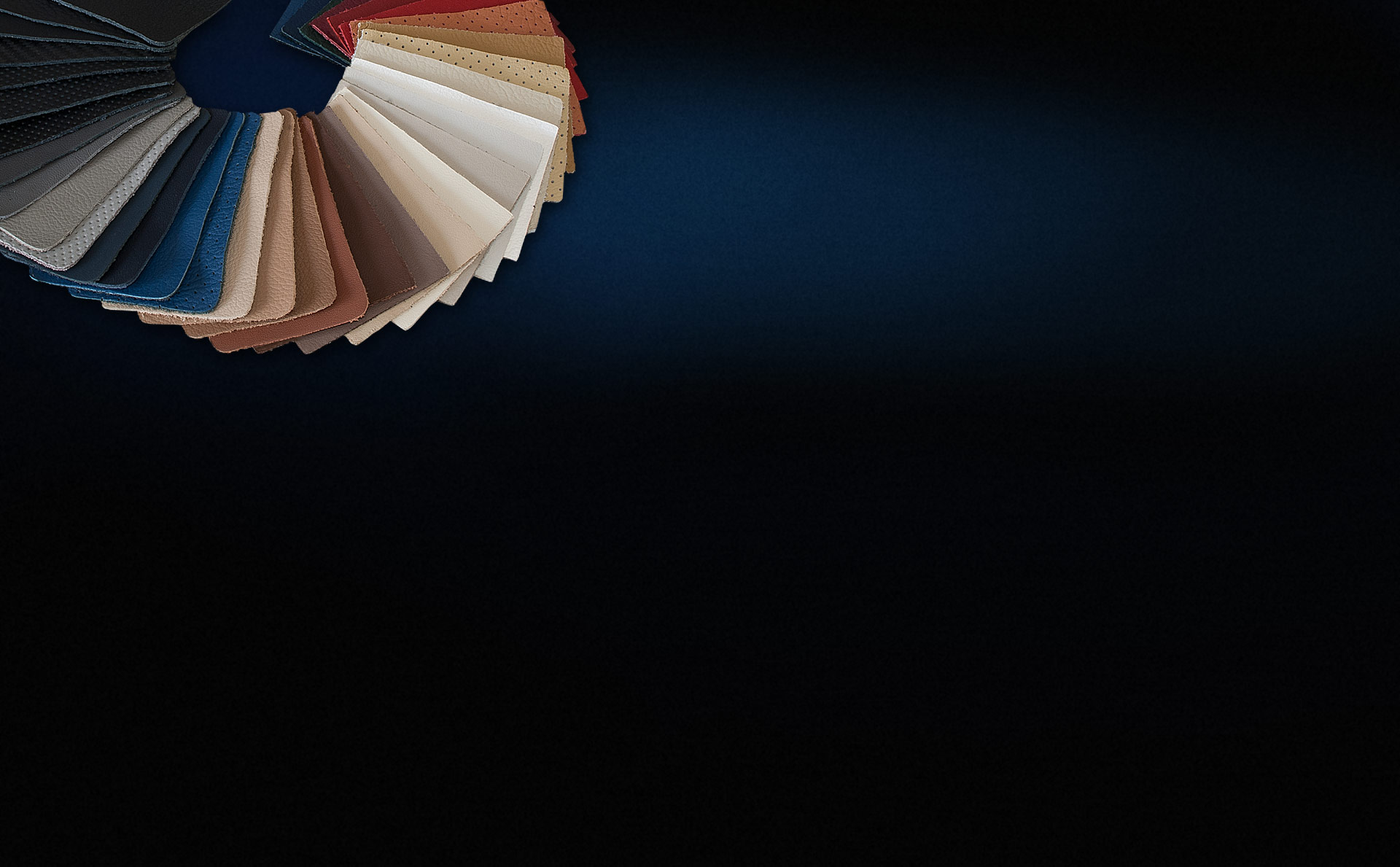 Materials
Softness which you want to touch for an eternity. Smell which you want to feel deep down your lungs. Essence of luxury. This is leather - real queen among materials for interior of your car. Easy maintenance, no burning in summer, no freezing in winter. But to preserve it's softness, color and texture, it is necessary to take care of it regularly and treat it with conditioners and special cleaners. Leather is living material, therefore leather car upholstery slightly stretches and looses shape after some time, same as in case of leather shoes. Despite these specifics leather is the best choice to become second yourself in your car interior. You and leather become one. Concept: individual uses mainly Italian leather of best quality, which offer wide range of textures and perforations.
Velvety touch, resistant, easy to clean. This is Italian Alcantara, modern luxury material of synthetic microfibre. It is soft, light, no burning in summer, no freezing in winter. Thanks to great adhesiveness you will sit tight in your car seat, which you appreciate mainly if you own sports car. With it's technical qualities Alcantara is even more expensive than leather. Alcantara fits well in contrast with other materials. It opens door to playful world where various combinations of colors and surfaces take place. Concept: individual avoids cheap imitations and works only with authentic Alcantara which can guarantee technical quality, color fast and resistance of the material.
You will appreciate leather imitation if you are against animal killing, if you don't have enough time for demanding care of genuine leather or if you have lower budget for individualization of your car interior. Nowadays leather imitation is of such high quality that you almost will not recognize that it's not genuine leather. Leather imitation offers compromise for good price. Vinyl has better color fast, better shape resistance, it's maintenance is easy and in case of damage it can be repaired more easily compared to genuine leather. Vinyl is all the same on it's surface and does not include natural material imperfections as leather, therefore whole surface can be used effectively which saves your money. But compared to genuine leather, vinyl has lower tensile strength, is less resistant to rip and after some time it starts approaching to plastic regarding to toughness.
Quality with certificate. This is what we say when you ask about materials we use. We want that your new car interior lasts for a long time, colors stay bright and surface stay without scratches. In Concept: individual we choose only those materials which fulfill quality requirements. We are ready to advise you which material will best fit the personality of you car.



What would it be like to see new interior of your car earlier than it becomes reality? You don't have to rely just on your own thoughts and virtual imagination. Concept: individual will create graphic proposal and visualisation of your future car interior, so that you can make decision and be sure that your idea is exactly what are you dreaming about.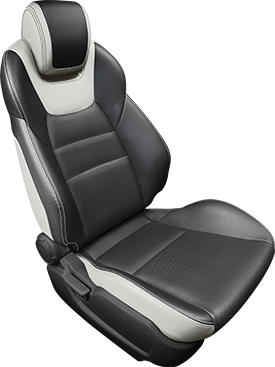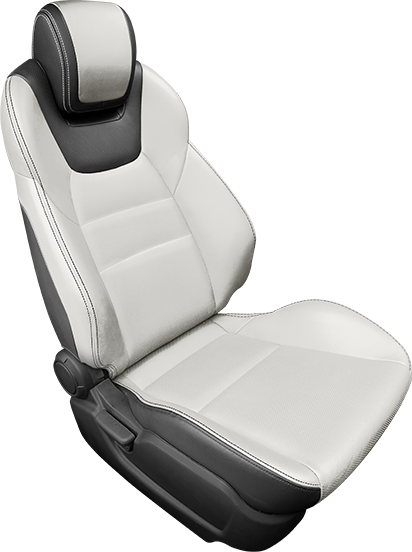 Dehtáry 35, 250 91 Jenštejn
© Copyright 2015 Concept: individual | Všechna práva vyhrazena | All rights reserved